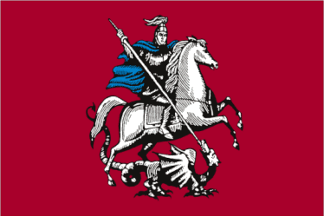 Angelina Gafarovoy (Ангелине Гафаровой) has been selected to represent Moscow at the first Bala Turkvizyon Song Contest in Istanbul, Turkey.
Angeline was selected as part of a selection process for Bashkir singers in Moscow for the Turkvizyon and Bala Turkvizyon Song Contest. Angeline who is 14 years old was born in Ufa the Capital of Bashkortostan. Since the age of 11 she has participated in singing competitions across Russia and has also competed abroad in the Kazakh capital Astana. The song that will represent Moscow at the Bala Turkvizyon Song Contest has not been announced.
To date a total of 20 countries and regions have confirmed participation in the contest.
Source: Bashinform.ru