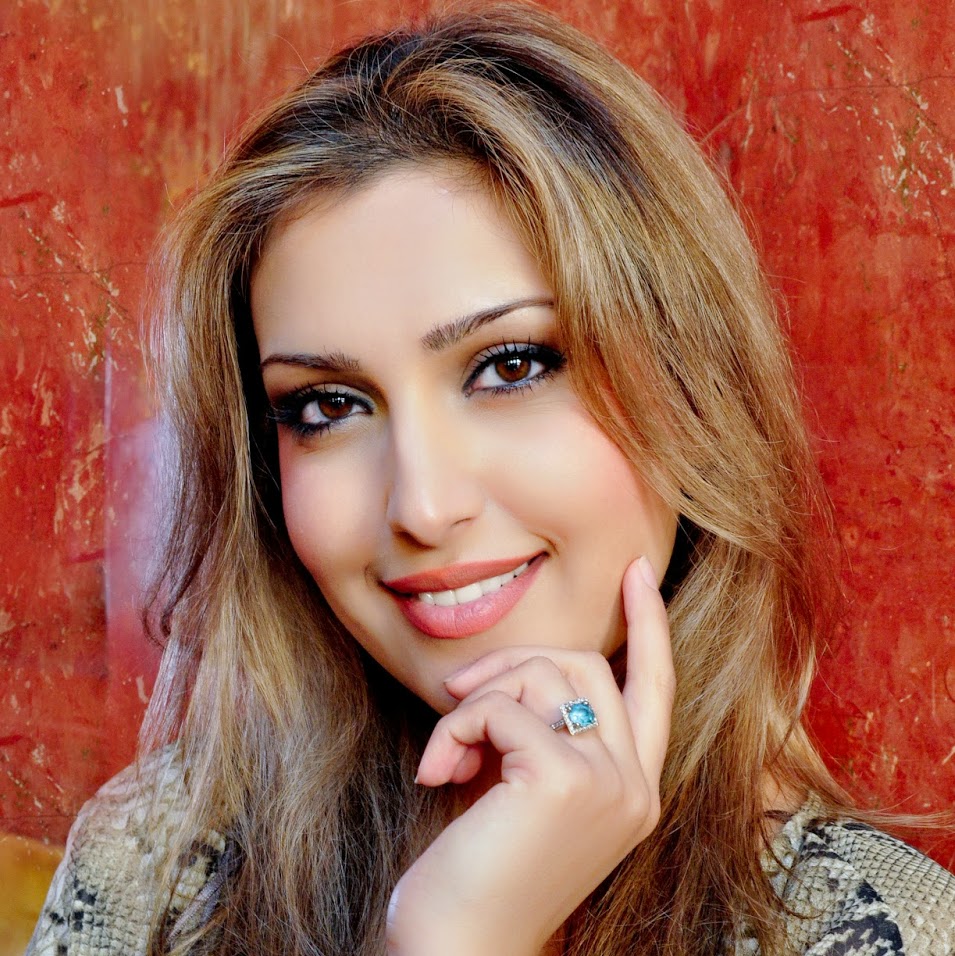 Eurovoix-World.com can exclusively reveal that Mozhdah will be performing "Ghoroore Tu, Shikaste Ma" at the ABU TV Song Festival 2015.
The song which is a new release for the singer translates as "Your Pride, My Poison". Mozhdah Jamalzadah was due to perform "Hamsafar" at this years festival in Istanbul, Turkey but decided that she would like to perform a different song.
We will have an interview with Mozhdah coming up later this week.
Source: Mozhdah