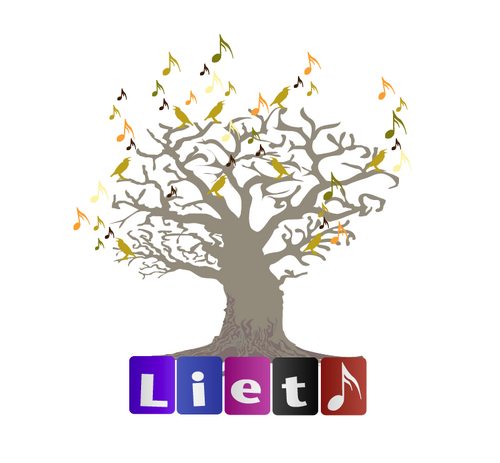 The 2015 contest will not be held – More details here
Liet International 2015 will be the 11th edition of the contest which first began back in 2002. The venue for the 2015 contest has not yet been announced.
What is Liet International?
Liet International is an annual contest held for languages that are deemed as under threat in Europe. The rules are simple that English is banned from the contest, the winner of Liet International is decided by jurys from each of the participating regions.
Four contests are used to select participants who are guaranteed a place in the final, all other participants are selected by a panel at Liet International who select songs from submissions.
Who is taking part?
The following regions are confirmed as taking part in the contest:
Asturias
Friesland (Frisia)
Sápmi
Who participated in last years contest but is not confirmed?
Brittany (France)
Germany
Mari El Republic (Russia)
Minde (Portugal)
Sardinia (Italy)
Scotland
Tyrol (Italy)
——————————————————–
If you have a news about the contest, that we have not covered please send us an email at: eurovoix@eurovoix.com and we will take a look at it.