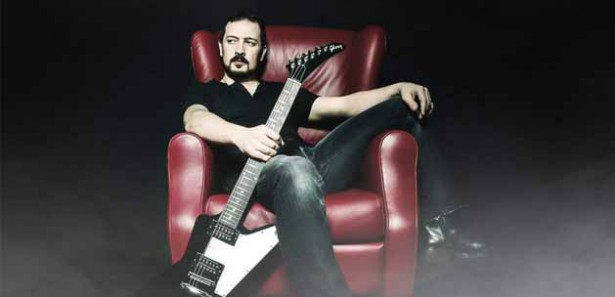 It has been announced this morning by the Iraqi participant in Turkvizyon 2015 that their song for the competition is "Serenat".
"Serenat" translates as "Serenade" was written by Oğuz Sırmalı and composed by Bijen Rahimi. On stage Oğuz Sırmalı will be joined by dancers who are choreographed by Kerem Güzel and Nur Sonbahar. A snippet of the song will be released in the coming days along with the full version of the song released before the contest.
Oğuz Sırmalı said in a Facebook post that:
We're really getting prepared so well to be placed in a good position in the contest and we will never disappoint those who'll watch us.
Source: Oğuz Sırmalı