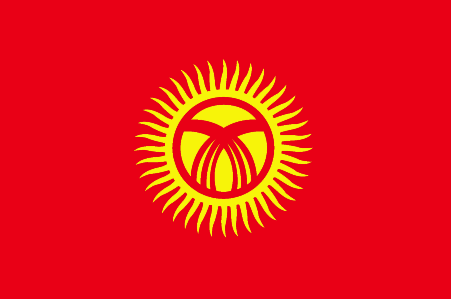 KRTK the Kyrgyz national broadcaster appears to be holding a selection for Turkvizyon 2015 on November 21st.
The broadcast schedule for next week was published on the KTRK website earlier today and it appears that Kyrgyzstan is holding a selection on November 21. There is a 1 hour and 30 minute show titled "Turkvizyon-2015" being broadcast from 18:10 local time, this then appears to get repeated the following day from 22:35 local time.
No details have been confirmed by KTRK on Turkvizyon.kg as to what the show is.
Source: KTRK