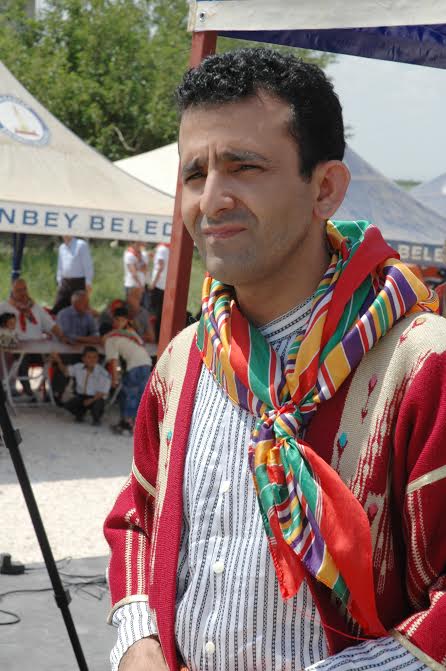 Syria are the latest country to be announced as participating in the 3rd edition of the Turkvizyon Song Contest.
Syria will be represented by Adil Şan who is part of the Syrian Turkmen population. Adil is 35 years old and has released two albums to date of traditional Turkish music. Adil has a child fled with his family to Turkey to escape poverty and hardship in Syria.
The song Adil will be performing at the contest in December has not been announced.
Source: Turkvizyon.tv